FULL RELOCATION SERVICE
MicroTech Solutions is happy to offer microscope relocation services to our customers. We have experience moving microscope systems from one room to another using a cart as well as moving the scopes of entire labs from one city to another.
We are used to working directly with our customers or collaborating with other relocation vendors and teams to transfer your capital equipment to its new location in a smooth and effortless process.
We will uninstall, pack, relocate, clean, install, and calibrate your microscope system. We do not move vibration isolation tables, other furniture, or computer server units, but we do move all accessories connected to the microscope.
We are your one-stop-shop for moving microscopes!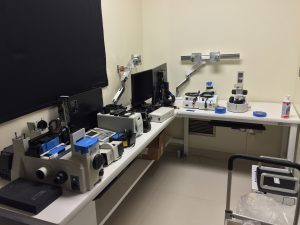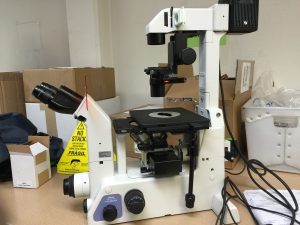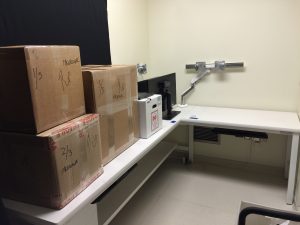 un-installation and packing
Whether you need your scopes packed for shipping or need a full relocation we can be of service.
moving
We prefer to move sensitive microscopes systems ourselves rather than using a moving company. These instruments are fragile and one wrong move could potentially cost hundreds of dollars to fix.
Back up and running in no time
Our moving service includes cleaning, installation, and calibration after the move.