High-Quality Work
We have the knowledge and expertise to deliver the best service to our clients. Learn more about who we are and why we are committed to our profession.
John Taylor
Managing Owner
Advanced Systems Technician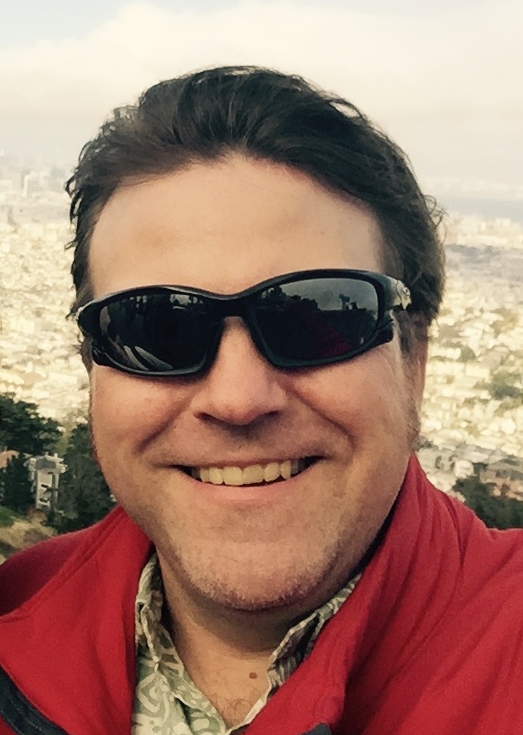 John Taylor began his career in microscopy in 1992 at Technical Instruments in San Francisco. He underwent a three-year apprenticeship, initially learning how to perform general preventative maintenance, as well as receiving training in custom tool-making and machining skills. Throughout the years, John has gained valuable experience and received specialized training that has enabled him to work on the most advanced custom imaging systems in use today.
John specializes in live-cell/timelapse imaging systems (TIRF/FRAP/FRET), spinning disk and laser scanning confocal systems, and laser merge modules. He has extensive experience in custom modifications and building unique microscopy systems. He has received factory training from Nikon Instruments, Nikon Metrology, Olympus Life-Science, and Applied Spectral Imaging.
When John isn't working, he is spending his time adventuring outside. He loves spending time in nature with his family hiking, biking, skiing, and paddle boating.
With close to 30 years of experience in the field of microscopy, John Taylor has the knowledge and technical skills to keep your systems running smoothly and efficiently.
Carey Camacho
Managing Owner
Lead Service Technician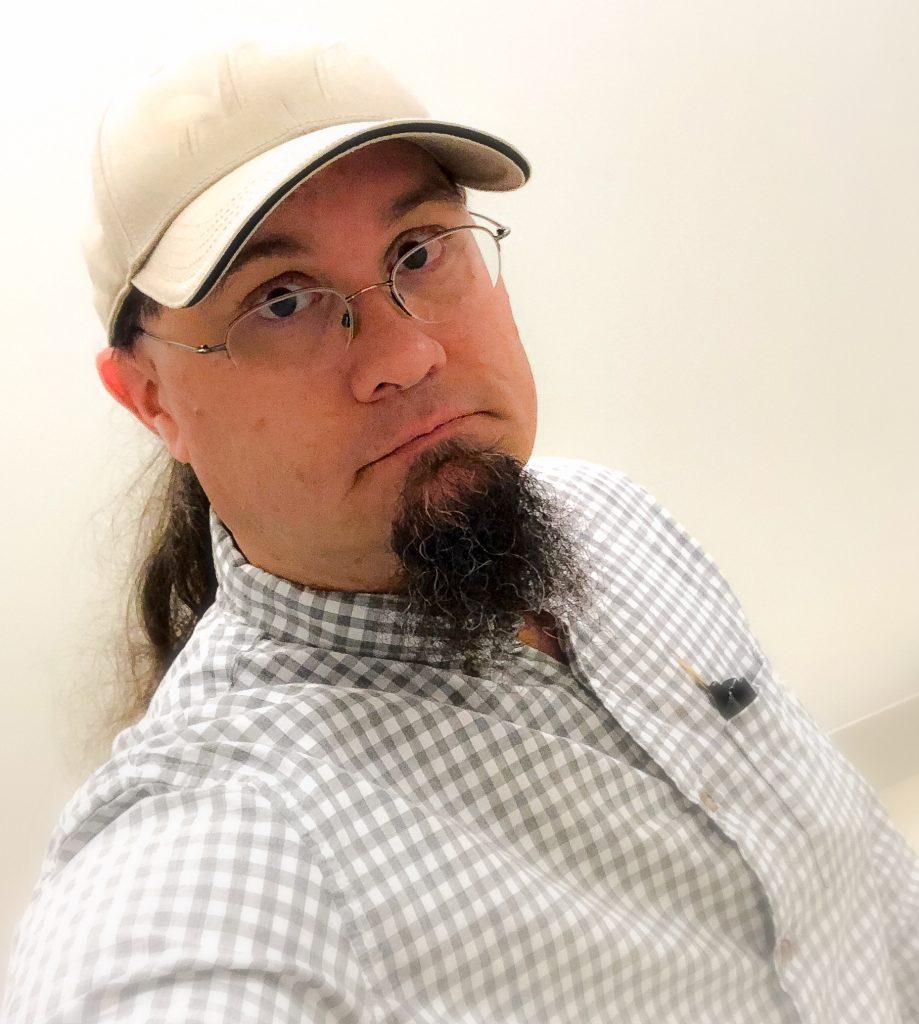 Carey Camacho has been in the field of microscopy since 2001 and is no stranger to the complex challenges that encompass the field of microscopy; including electronics, mechanics, optics, and imaging.
Carey earned an A.S. Degree in Electronics and Robotics, and successfully completed and maintained his factory authorized training from both Nikon Instruments and Olympus Life Science. Carey brings 19 years of hands-on field service and repair experience to MicroTech Solutions. He provides effective troubleshooting, efficient solutions, as well as superior microscopy equipment service, repair, and support to his customers.
Carey enjoys working with customers directly in order to understand their needs and is always excited to discover new ways to offer solutions whether the issues are simple or complex.
When Carey is not engaged with customers in the microscope world, he enjoys tinkering, machining, welding, woodworking, and crafting musical instruments. Carey also enjoys photography and coffee as well as composing, arranging, recording, and performing music and takes an active part in the SF Bay Area Hawaiian community.
Effective communication, educational background, field experience, and the constant strive for excellence motivates Carey daily at MicroTech Solutions.
April Ornelas
Service Coordinator
Office Assistant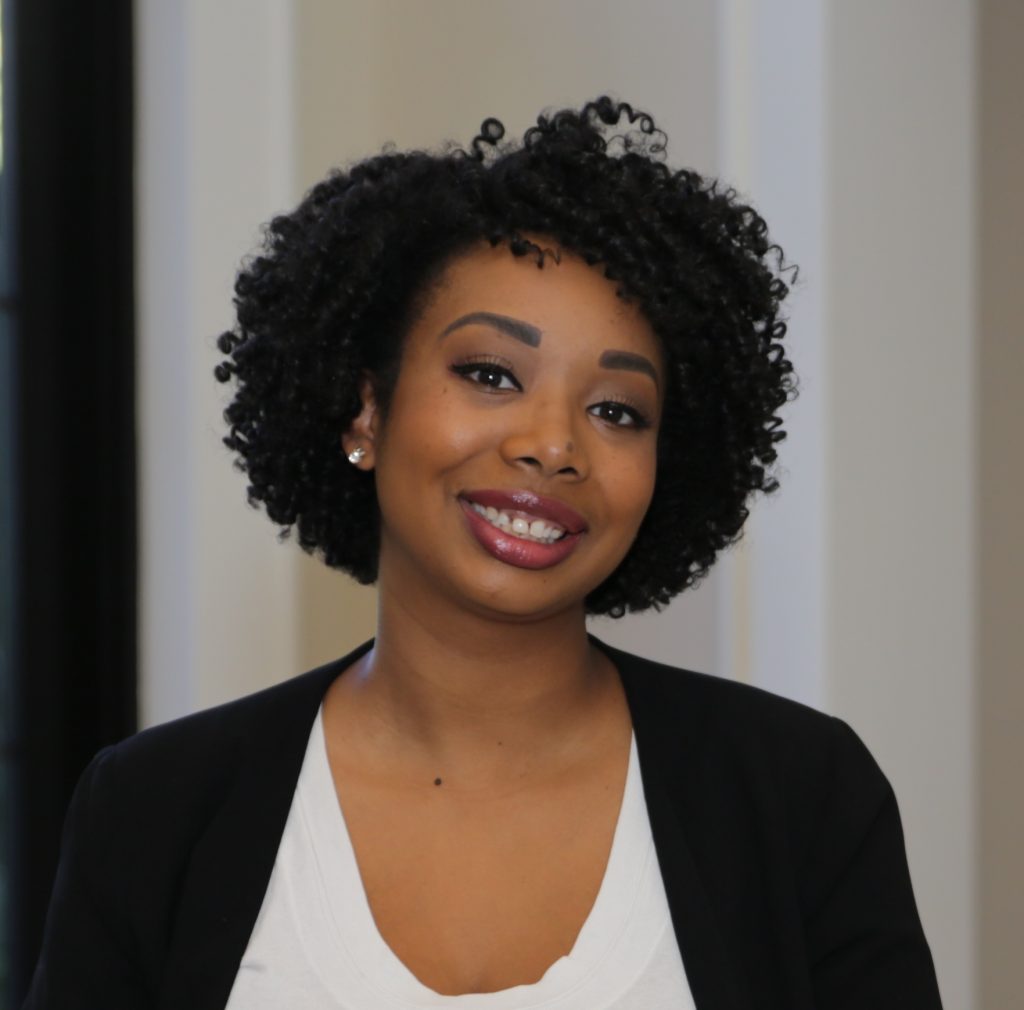 April Ornelas is a Project Manager and has worked and studied in the biotech field for 12 years. She was educated in the fields of electron microscopy and office administration. In addition to having hands-on experience with microscopes, she also has experience managing a service team, sales support, executive assisting, bookkeeping, purchasing, and receiving and fulfillment.
Life and work experience has led her to a passion for helping others achieve their goals whether it involves helping them change their career trajectory or organize their work and space to be more conducive to promoting personal productivity.