Custom Solutions
In order to have a microscope system that will cater to the needs of your specific application, often-times a custom modification is needed. We are proud to offer our skills and expertise to help you create your perfect system.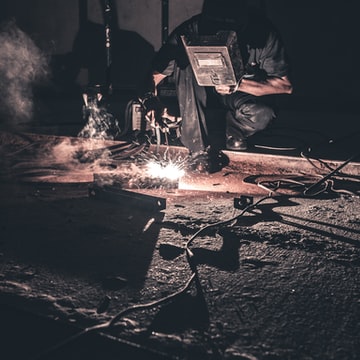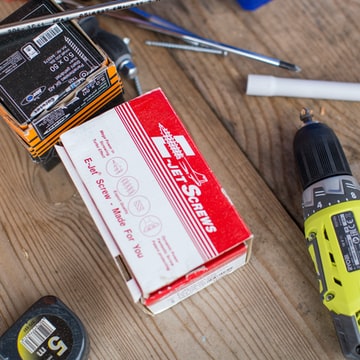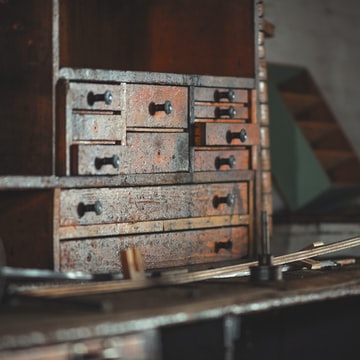 Let Us Lead The Way
Spark New Ideas
Contact us to schedule a consultation. We will evaluate your microscope and how your system is or isn't helping you achieve your desired results. Our technicians have many years of experience in the biotech and industrial fields and can help you create a customized solution for your needs.
Dedicated to Quality
We are committed to delivering the expected results, if not exceeding expectations. If you choose us for your custom modification needs, we will give you a clear picture of what your scope can accommodate and what we are able to successfully accomplish with the resources available.